About The Event
June 07, 2023
11 AM – 1:30 PM
8 PM – 10:30 PM
The CMA program provided by our elite trainers is deemed one of the best by Fortune 500 companies and professionals globally. The probability of passing the CMA exam has tremendously increased through our guided success program especially for those who have struggled before and couldn't pass or for those who want to pass the exam from the first attempt.
Our program provides many tools and incentives to enjoy the learning experience and pass with confidence. Some of the benefits include:
$100 cash back once they pass their 1st exam
Special discount when they register with IMA (discount up to $485 if they are first-time IMA members). The discount covers IMA membership + Entrance Fees + Exam Fees
Option to re-attend the live sessions for FREE if they did not pass the exam or had an emergency and couldn't continue with the current training
Weekly follow-up and strategies
4 hours of FREE practice MCQs & Essays for each part
Open Q&A at each live session
Free training slides that summarize the topics + Formula Sheets
And much more…
Our Speakers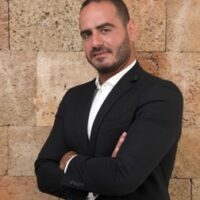 Elie Selfany
CMA, CIA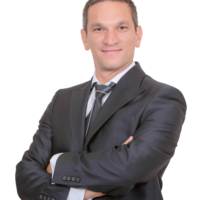 Gaby Lahoud
CFA, CMA, CSCA, PMP, MBA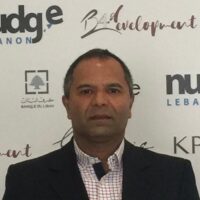 George El Kazzi
PhD.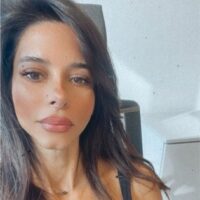 Margueritta Chami
DipIFR, MBA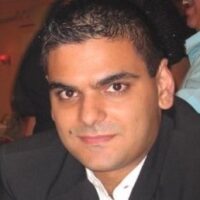 Mouhammad Saleh
CPA, LCPA, DipIFR, CertIA, MACC, MRES
Register online, get your ticket, meet up with our inspirational speakers and specialists in the field to share your ideas.