Coaching CMA, CPA, CFA, Excel, AI, Soft Skills and more
April 7, 2020
2023-06-15 20:43
Coaching CMA, CPA, CFA, Excel, AI, Soft Skills and more
GLOBAL CERTIFICATIONS & CUSTOMIZED TRAINING
I did not have the financials nor the guidance to set my future, but always had faith. Worked hard and kept investing in myself. Throughout my struggles, the mission to guide others in achieving their calling was born. The only investment that will generate the highest positive return (ROI) every time is in yourself. Never give up, keep investing!
Gaby Lahoud,
CFA, CMA, CSCA, PMP, MBA
CEO & Co-Founder
Success Portfolio
Your Gateway to "So Good They Can't Ignore You"
Let's Dream Big Together
Sneak Peak on Current "Hot" Programs
Take Action – Invest in Yourself!
Check Below for Upcoming Events
Reviews
Some Awesome Feedback from our Global Community!
I had the opportunity to attend the CMA program with B Certified Pro. The program was clear and detailed extremely helpful and informative session. Mr. Gaby Lahoud, a highly skilled instructor, has added value to each one of us in a very professional way. I highly recommend BCP and Mr. Lahoud.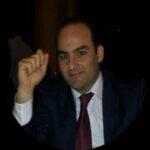 Mohamad-Rabih El Lahham
Senior relationship manager at Byblos Bank, Nigeria
The Part I course was a great compliment to the formal review course I took at the same time. There is nothing like listening to the subject matter being presented clearly and being able to immediately get a question on a covered topic answered right then and there through the chat box. Highly recommend BCertified Pro.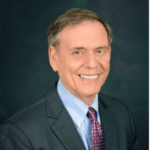 Joseph F. Tarantino
Senior Controller at VisionSpring, Inc, USA
I was struggling with my study and was ready to give up when IMA advertised BCertfied. I signed up praying it would help. Gaby's teaching has made all the difference! I have much greater confidence now! He makes classes fun to attend and presents the information in clear and concise format!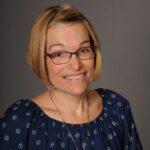 Denise Hines
Director of finance at The Arc of Greater Prince William Insight, Inc, USA
I wish to express my sincerest thanks to you for seeing the need to provide conceptual knowledge to persons wishing to take the CMA exam. Truth am taking the CIA - IIA exam part 3 and thought that this online course offered by you would help me. It truly did, after your class I have now registered to take my part 3 exam and confidante I will pass.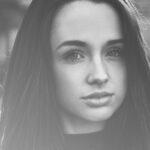 Gaynell Rolle
Ministry of Finance, Bahamas
I very much enjoying taking the 7 weeks live course program with BCertified. The material is well summarized and presented. Gaby had excellent interaction in with us. Thanks and good luck for the BCertified team.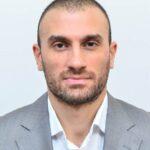 Elie Tohme
Accounting Manager at Fab Congo, Congo
The live sessions are quite a ride and Gaby is a great instructor! I enjoyed the intensity of the schedule and the focus on the key concepts to understand to successfully pass CMA part 1 exam. The support team is also very fast and flexible in answering your queries. Off to part 2 sessions!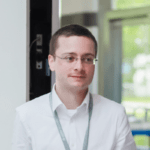 Marco Otti
Group Controller at Autoneum, Switzerland
I did both CMA parts, part 1 that I studied on my own and failed twice by scoring 350, and CMA part 2 that I took it with B Certified and passed it from the first time. B Certified made my life much easier, especially with the workload, I wanted a straightforward instructor that can deliver the idea where we can understand rather than memorize and use it not only to pass CMA but also to use it in our real life that will give us the competitive advantage in the market.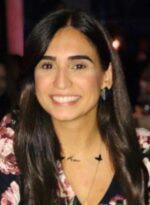 Ghina Oueini, CMA
Financial Controller Manager, Pricewatershousecoopers (PwC), Dubai, UAE
It's condensed. Like final review. No unnecessary information. Good tips and tricks. Follow IMA examination format. Makes complicated topic into easy to digest. Provides good summary notes.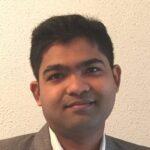 Mitesh J. Patel, MAcc., CMA
Director of Finance, City of Scranton - OECD, USA
I took a live session course for CMA part1 &2, with Gaby Lahoud. I feel very confident after the course and motivated to get certified soon. Gaby is one of the best tutors I came across. I appreciate the support, for their regular follow-up tips and suggestions in the whole course.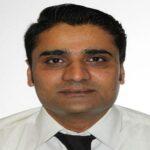 Sunil Sadhana
Finance IM, Enics Oy, Finland
"Passionate, Energetic, and Valuable" are simple words that describe Mr. Gaby Lahoud. CMA courses seem to be easier with a such great way of sharing information smoothly, and with professionalism. I would highly recommend B Certified Pro!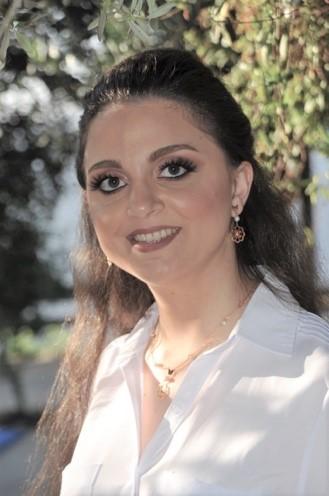 Joelle Saber Boustani
Senior Accountant, Division Nine, Lebanon Resources & CPEs
Register now to gain FREE access to our Resources & CPEs!