About The Event
The objective of learning about feasibility studies and using Excel financial modeling is to gain a comprehensive understanding of the various factors that contribute to the success of a business venture or project. A feasibility study involves analyzing the potential risks and benefits of a project, as well as the financial viability of the endeavor. Professionals can determine whether a project is worth pursuing, estimate its potential profitability, and identify potential obstacles that may arise. You will:
Master the art of building successful feasibility.
Gain valuable skills in using excel financial modeling to build a dynamic model.
Present a successful study supporting an accept/reject decision.
Lead with confidence after understanding the hidden factors of the study.
Manipulate data to build multiple scenarios.
Gain a competitive advantage by learning the new trends in the market.
Our Speakers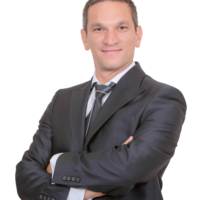 Gaby Lahoud
CFA, CMA, CSCA, PMP, MBA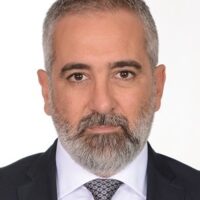 Roy El Khoury
ICVS, MBA
Register online, get your ticket, meet up with our inspirational speakers and specialists in the field to share your ideas.