About The Event
Pass your CPA before 2024 Exam changes.
Efficient time management for Working Professionals, 30 days of full support and dedication
Benefit from efficient time management for comprehensive Learning and Exam preparation.
We have set the milestones and all we need from you is your trust and commitment. One month of your time … just once … for a lifetime certification, for the most prestigious professional certification CPA.
Live courses will not just put you on the right track but will also provide you with in-depth knowledge and hints to succeed in the most challenging topics. Learn while solving Task-based simulations and experience an innovative practical study program.
Fasten your seat belts and welcome on board for the most enjoyable and successful study journey!
Our Speakers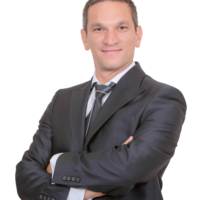 Gaby Lahoud
CFA, CMA, CSCA, PMP, MBA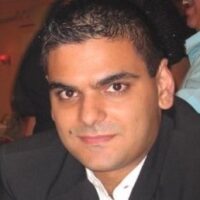 Mouhammad Saleh
CPA, LCPA, DipIFR, CertIA, MACC, MRES
Register online, get your ticket, meet up with our inspirational speakers and specialists in the field to share your ideas.